A stopover of flavors and character

-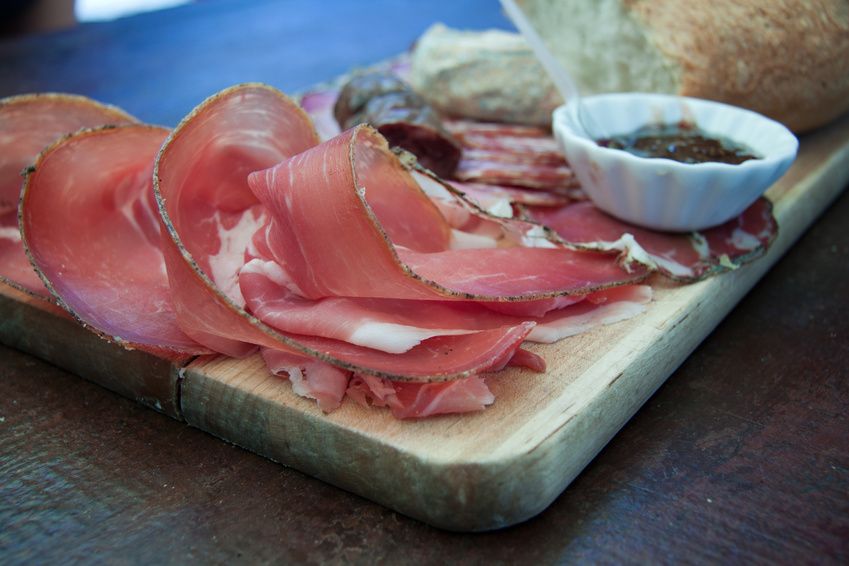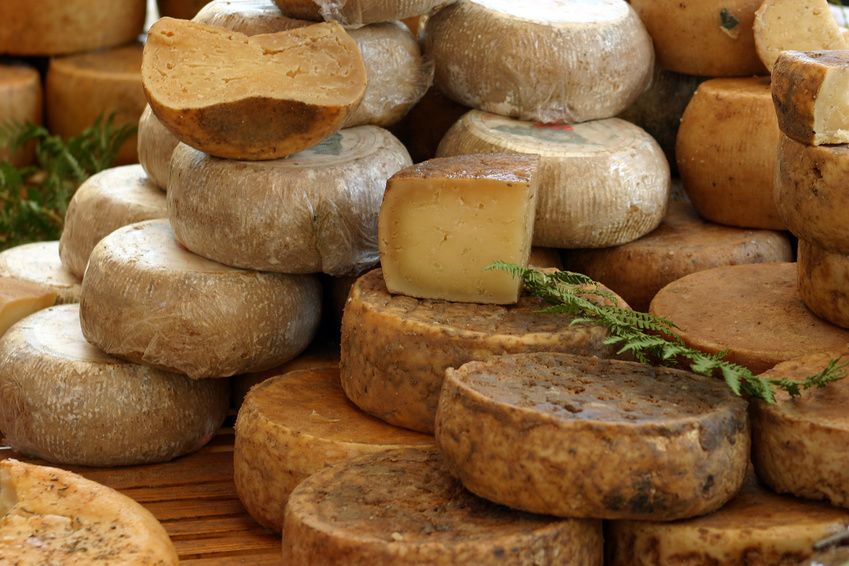 Corsica remains very attached to the conservation of its traditions. The quality of the products of its soil will make you discover flavours which mix authenticity, originality and delicacy.
There's nothing like meeting producers and artisans at local markets to hear their stories.
It is impossible to go to Corsica without tasting its charcuterie.
It is made from a breed of island pig, the "Porcu Nustrale" which is the subject of an Appellation of Controlled Origin (AOC).
The main choices are Panzetta (pork belly), Coppa (pork loin with a salty taste and smoky aroma), Prisuttu (dry-cured ham with a nutty taste), Lonzu (pork loin with an exquisite taste), Figatellu "fermier" (to be eaten sliced or grilled)
It is also difficult to imagine a meal without tasting one of the delicious Corsican cheeses.
Brocciu, (sheep's milk) is consumed fresh, semi-dry, dry but mainly from November to June.
The Corsican tomme, (goat or sheep tomme), is a cheese of character known for its smell and its spicy taste.
Then there are regional cheeses such as U Niulincu (Niolu region), U Venachese (Venaco region), U Calinzanincu (Calenzana village, Balagne region), U Bastellicacciu (Bastelica and Bocognano regions), U Sartinese (Sartene region).
We will not forget the
Corsican wine
which, with its 9 appellations, will perfectly accompany charcuterie and cheeses:
- 1 regional appellation: Corsican wines
- 2 appellations : " Patrimonio " and " Ajaccio ".
- 5 village appellations: Corsica Porto-Vecchio, Corsica Figari, Corsica Sartene, Corsica Calvi, Corsica Coteaux du Cap Corse
- 1 appellation Vin Doux Naturel (VDN) : Muscat du Cap Corse
The list is still long of the insular specialities, like Canistrelli (dry cookies to be nibbled without hunger), the chestnut flour (in AOC), the olive oil, the honey with its unique taste (from the flowers of the maquis)...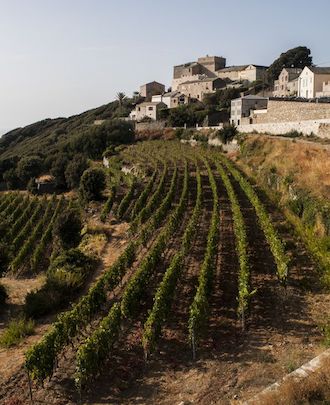 Are you convinced and would you like more information about MerMeho cruises?