A fascinating catamaran trip fascinating,

grandiose landscapes on a gourmet cruise
Catamaran cruise in Corsica
A crazy desire to leave, to travel... and above all to live magical moments?
This spacious and luxurious owner's catamaran will take you as close as possible to the wilderness to discover exceptional places.
We will take care of everything so that you can fully enjoy every moment!
A catamaran cruise in Corsica with a skipper guarantees you a real vacation, in security, without worrying about anything...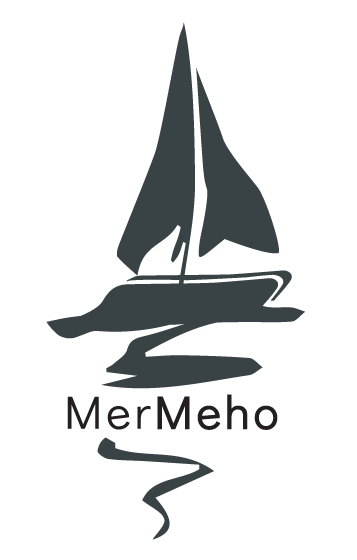 A catamaran cruise in Corsica on Meho is...


A suite and 3 double cabins with air conditioning and private bathrooms for a comfortable cruise.

An island of character with varied and grandiose landscapes, for magical and unforgettable catamaran vacations.

Composed of a captain, for navigations with the chart in full safety and a hostess/cook to make you travel through the products of the soil.

This trip is yours! We will accompany you so that it looks like you, according to your desires...

Extend your discoveries with excursions, at your own pace, by snorkeling, paddle or kayak...

Local products revisited to take you to the discovery of their flavors of character, in the image of this island.
"The journey is a kind of door through which one leaves reality as if to enter an unexplored reality that seems like a dream.
Guy de Maupassant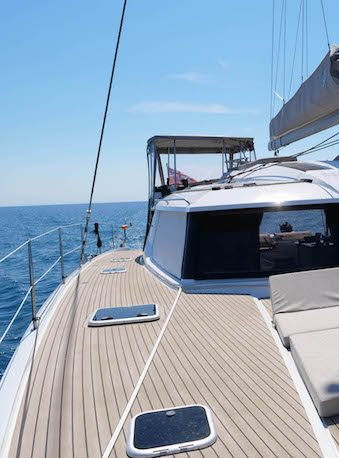 The boat
You will embark on a luxury catamaran, with all comfort, for a cruise with skipper in Corsica.
Like a house on the water, with a breathtaking view of the landscape.
Everyone can find their own rhythm and indulge their desires thanks to its many spaces: sunbathing with reclining cushions, teak back deck for the joys of swimming, lounge deck for the view or isolate yourself for a little nap, reading or playing in the saloon, ...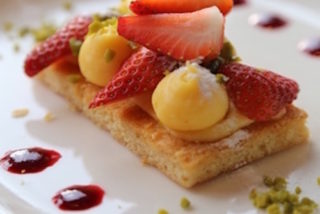 Bistronomic cuisine
An island of character, Corsica, is combined with local products nourished by its past.
We will take you to discover them in a stroll of the senses ....
Destination
Discovering Corsica on a private catamaran, on a cruise with a skipper, is a must.
The island of beauty discovered by the sea reveals without restraint the treasures of its landscapes. You will be seduced by the grandiose and wild spectacles of the "North" or "South" itineraries that we propose.
The "tailor-made" formulas will allow you to go and meet him with freedom, a value that resonates particularly on this island.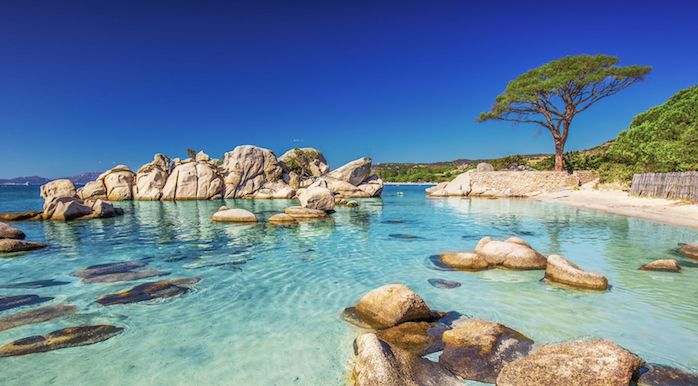 Do you have questions about your trip?
Don't be left without an answer,
Ready for an unforgettable vacation?